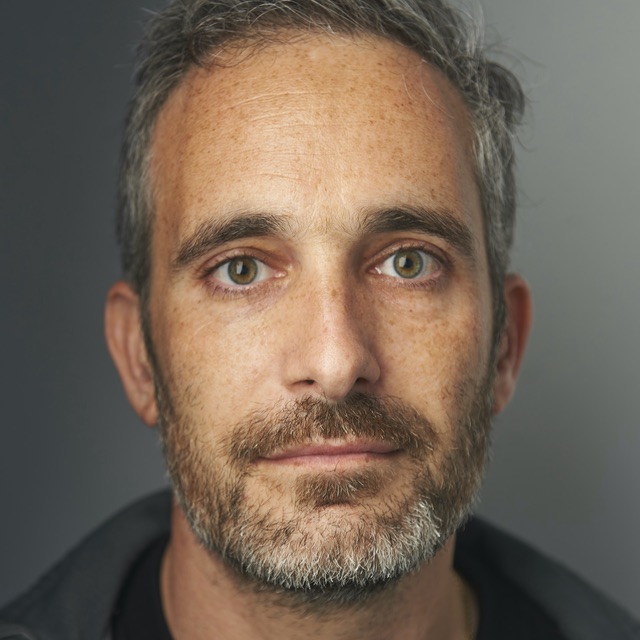 Hi, I'm Matt Webb.
About me
I help companies invent their future businesses through my consultancy, Mwie Ltd. Recent clients include Google, Xxxx, and two VCs. (We can work together too.)
Previously I was MD of two London startup accelerators with R/GA Ventures. Before that I was CEO and co-founder of the design studio BERG (here's the public work). We invented new software products for clients, shipped our own consumer electronics, had work added to the permanent collection of the New York MoMA, and span out a venture-backed Internet of Things platform startup. I was also founder of Job Garden, a tool for investors to source talent for their portfolio startups.
More… I co-wrote Mind Hacks (Amazon/Amazon UK) which has been translated into seven languages. Way back when, in 2004, I worked at the BBC and set up their first podcast — we were the first national broadcaster to do so. My name is on three issued patents (six filed). I built an internet-connected vending machine to sell books. From time to time I give talks.
About the blog
I've been writing at Interconnected since February 2000. It's my public notebook, and I use it to speculate about the future of technology, design, and society. That description makes it sound fancier than it is. Here are the top posts of 2020 (of the 116 published).
Other places you can find me
EMAIL matt@interconnected.org